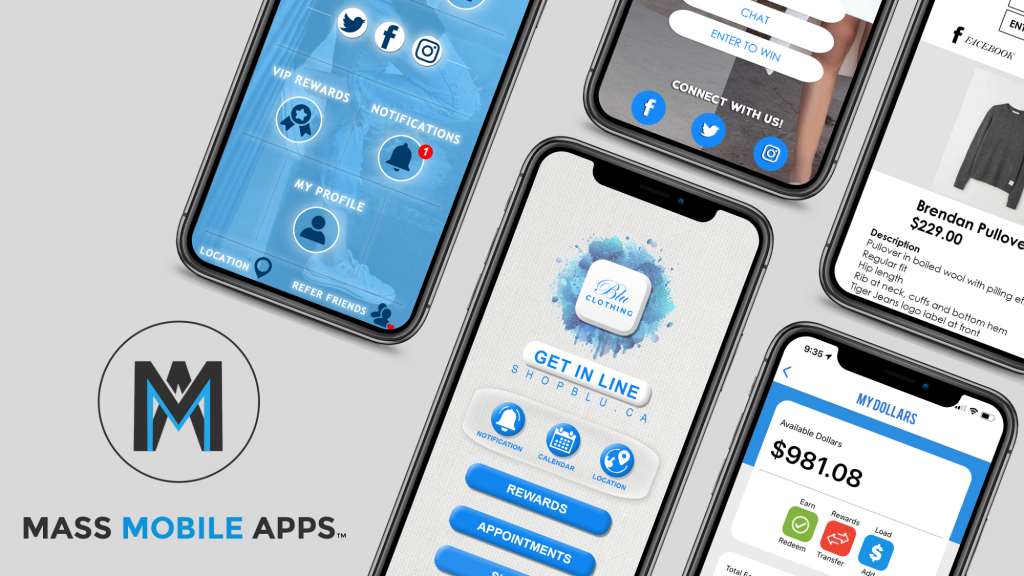 Conceptualize Your App:

Define the purpose and functionality of your app.
Identify your target audience and their needs.
Outline the main features and screens your app will have.

Sign Up and Log In:

Visit the website of the no-code mobile app building platform (e.g., Mass Mobile Apps).
Sign up for an account if you haven't already.
Log in to your account.

Choose a Template or Start from Scratch:

Many no-code platforms offer pre-designed templates for different types of apps.
Select a template that closely matches your app's concept or start with a blank canvas.

Design Your App:

Customize the app's layout, color scheme, fonts, and branding elements.
Add and the required features your app will need.

Add Screens and Content:

Create the content for the features you added, for example if you added food ordering, then you will need to add menu items into your app.
Use drag-and-drop tools to add buttons, text, images, videos, forms, and other interactive elements.
Configure navigation between screens using links, buttons, or menus.

Configure Integrated Rewards Programs:

Rewards programs are vital for the success of your app, its the hook that keeps your app on your customers device
Most platforms have pre built basic solutions like digital stamp cards or coupons you can add seamlessly
If you are looking for more robust options its important to investigate the platform on which you will be building your app. Mass Mobile Apps has 11 different feature rich rewards programs that can be customized to fit your businesses needs.

Test Your App:

Use the platform's built-in preview function to test your app's functionality and appearance.
Check for any usability issues, glitches, or design inconsistencies.

Refine and Iterate:

Based on testing, make necessary adjustments to the design, layout, and functionality.
Optimize the user experience and fix any identified issues.

Publish Your App:

Once you're satisfied with your app, follow the platform's guidelines to publish it.
This will involve generating an AAB file (for Android) and submitting your app to an app store (e.g., Apple App Store, Google Play Store).

Market and Promote:

Share your app with your customers through social media, email campaigns, and other marketing channels.
Rewarding your customers for sharing your app is a sure fire way to get downloads.
If your app's requirements are more sophisticated, you might eventually need to transition to a platform like ours that can customize features based on your requirements, or move to a custom-coded solution where you will need to hire a development team. Mass Mobile Apps can handle your project whichever way you choose to go.