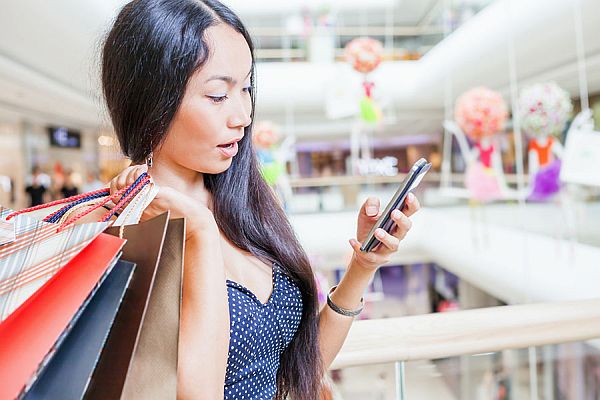 Mobile apps have become an essential tool for businesses in today's digital age. Here are a few reasons why mobile apps can be beneficial for your business:
Increased customer engagement: Mobile apps allow businesses to connect with customers in a more personal and direct way. With push notifications, businesses can easily keep customers informed about promotions, sales, and other important information.
Improved customer loyalty: Mobile apps can help businesses build customer loyalty by providing a convenient and personalized experience. Features such as loyalty programs and rewards can encourage customers to return to the app and make repeat purchases.
Increased sales: Mobile apps can help businesses increase sales by providing customers with a quick and easy way to make purchases. With in-app purchasing, customers can make a purchase without ever leaving the app, making the process seamless and convenient.
Cost-effective marketing: Mobile apps can be an cost-effective way for businesses to reach and engage customers. Marketing campaigns can be targeted specifically to app users, and push notifications can be used to promote sales and special offers.
Improved customer service: Mobile apps can also be used to improve customer service by providing customers with easy access to information and support. Features such as chatbots and FAQ sections can help customers find the information they need quickly and easily.
Overall, mobile apps can be a powerful tool for businesses looking to improve customer engagement, increase sales, and build customer loyalty. With the increasing popularity of mobile devices, it is becoming increasingly important for businesses to have a mobile app to stay competitive in today's digital landscape.
*This article was written with ChatGPT