Template Design
---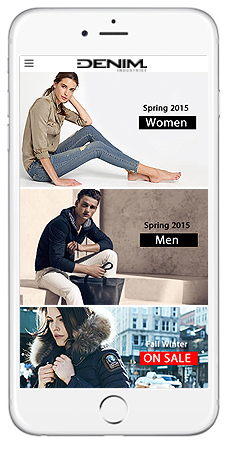 Template 1
Update images as often as you like with this sleek modern design. The functions of all tabs are editable, and you can have a whole new look for your app every few months.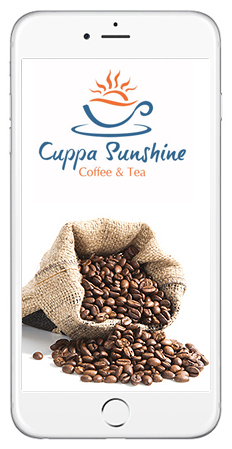 Template 2
Full screen images of your brand, give your company another way to keep your business directly infront of your customers.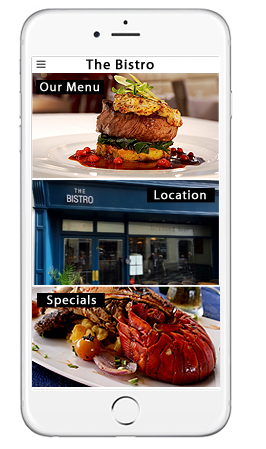 Template 3
Include all of your businesses events inside of your application. Keep customers informed on the go. You can send customized push notifications to all of your customers.
---
---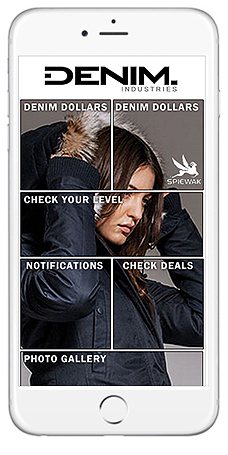 Template 4
Tiles are another favorite for our business owners. Each image on each tile is editable, again enabling you to have a totally differnt look as often as you like.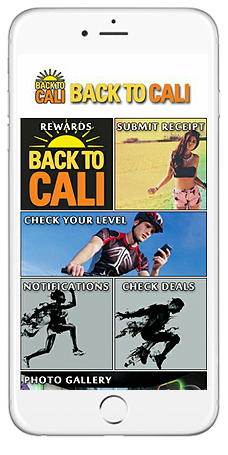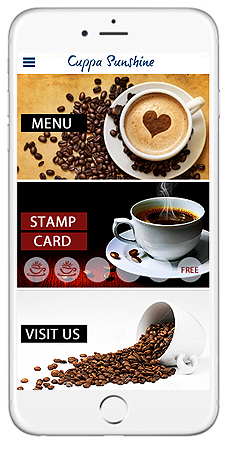 ---