FEATURES
---
We are committed to ProvidING THE best solutions to our customerS
Contact Us ›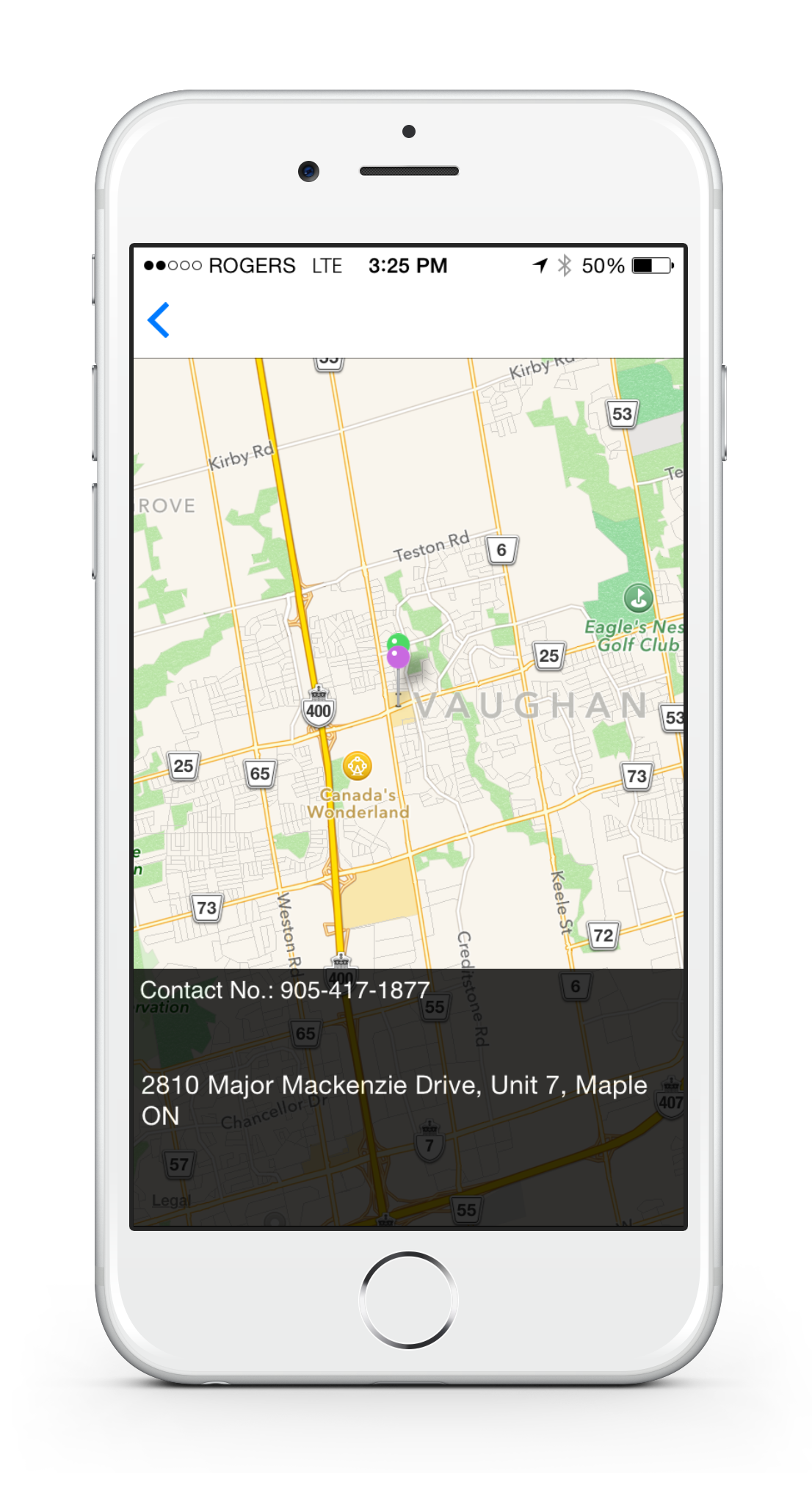 Store Locator
Give your customers turn-by-turn GPS directions to your business from anywhere in the world. Locate one or more locations of your business with our store locator.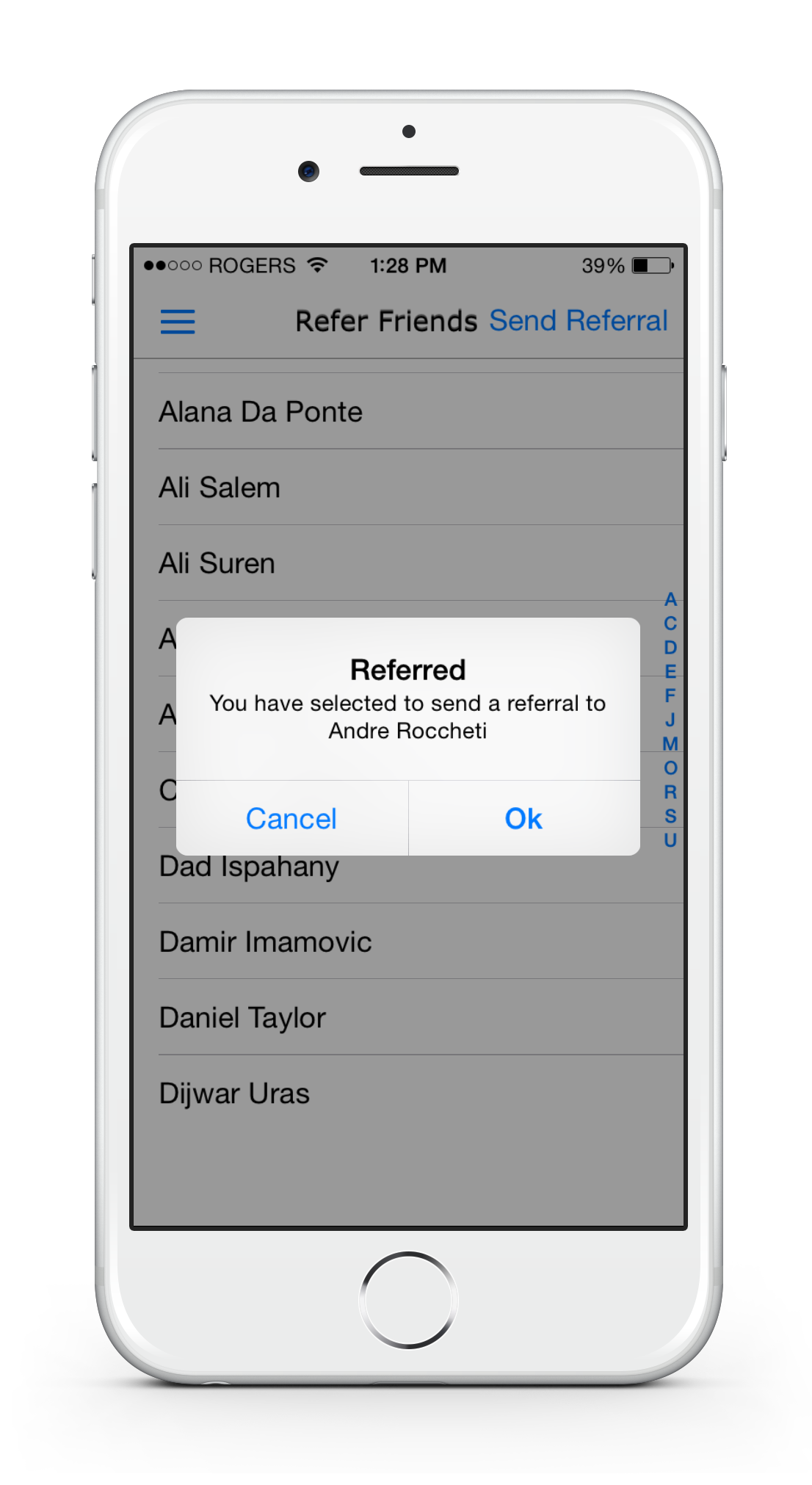 Refer-A-Friend Feature
With built in sharing features, let your customers take your business viral. Give your customers incentives by adding a refferal rewards for sharing your content.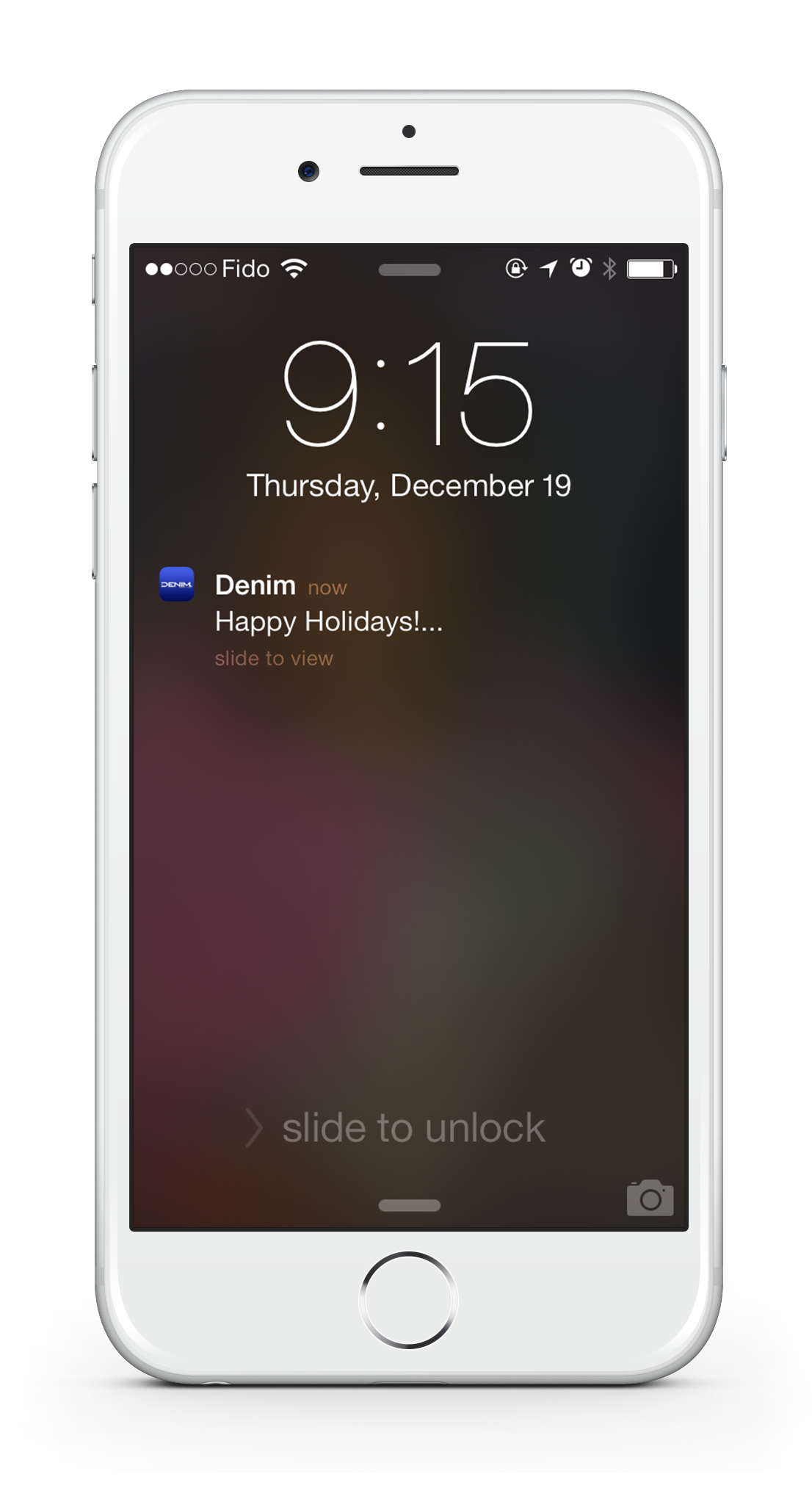 PUSH Notifications
The most effective way to get your marketing message read. Push notifiactoins have open rates in excess of 98%. You now have the ability to connect with your customers, and know that the message is being seen!
---
---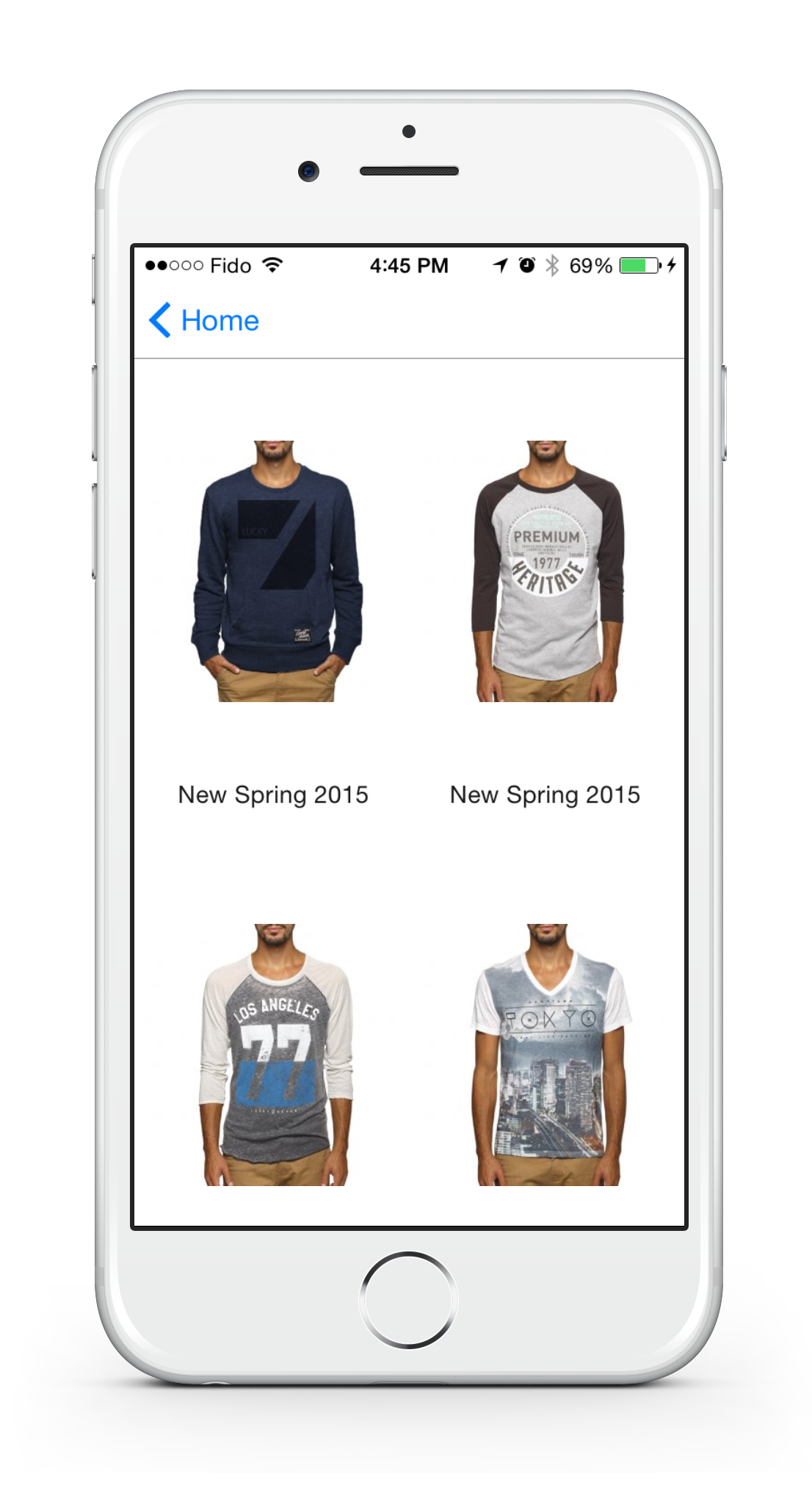 Image Gallery
Highlight products in the Image Gallery. Or you can use the gallery to highlight Menu items, in a cafe or restaurant envirnoemnt.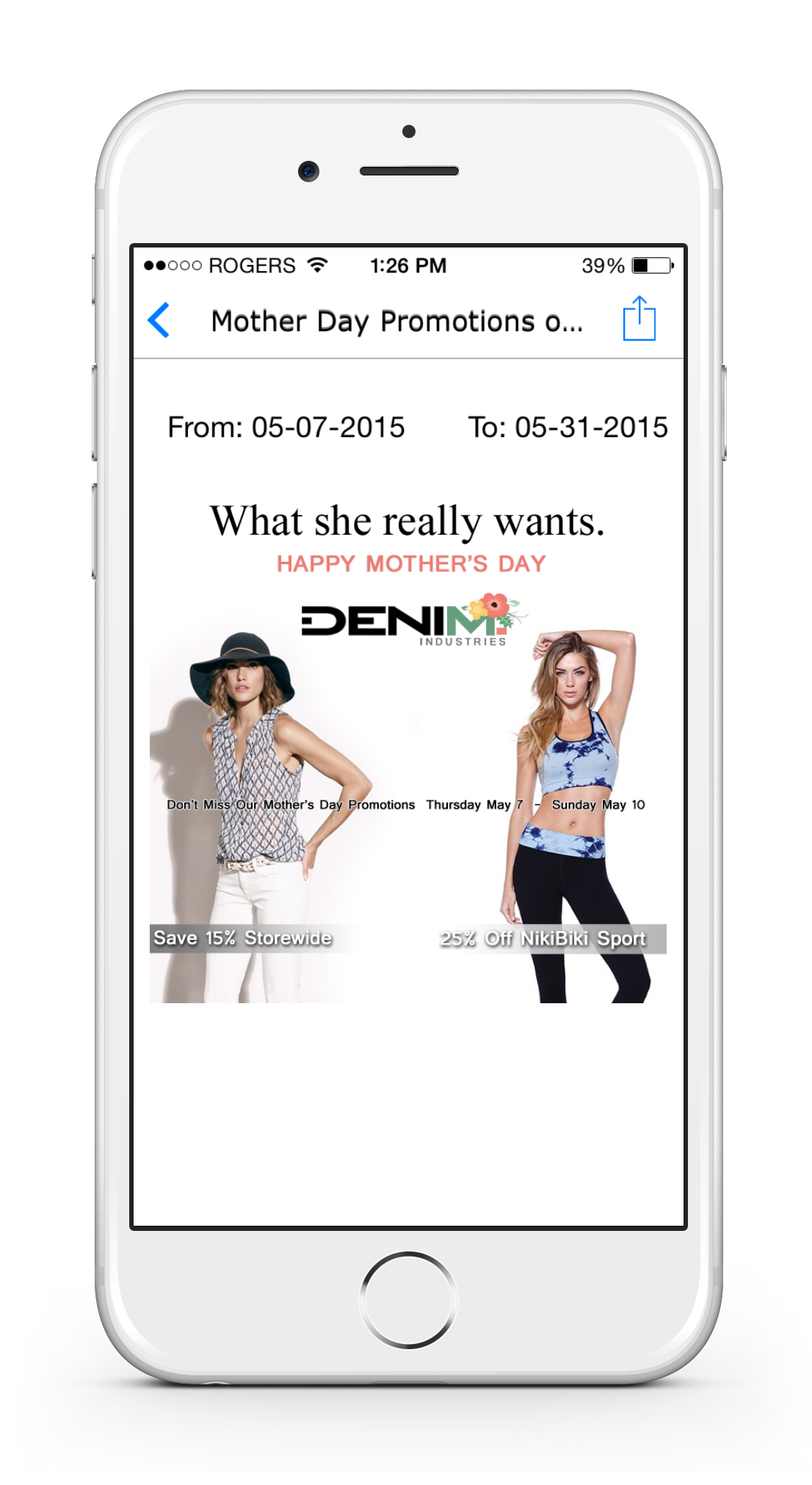 NOTIFIACTIONS WITH IMAGES
Push notifications with the addition of a custom image. This can be used to highlight specific items, or to send information about new arrivals, as well as well as send mobile coupons.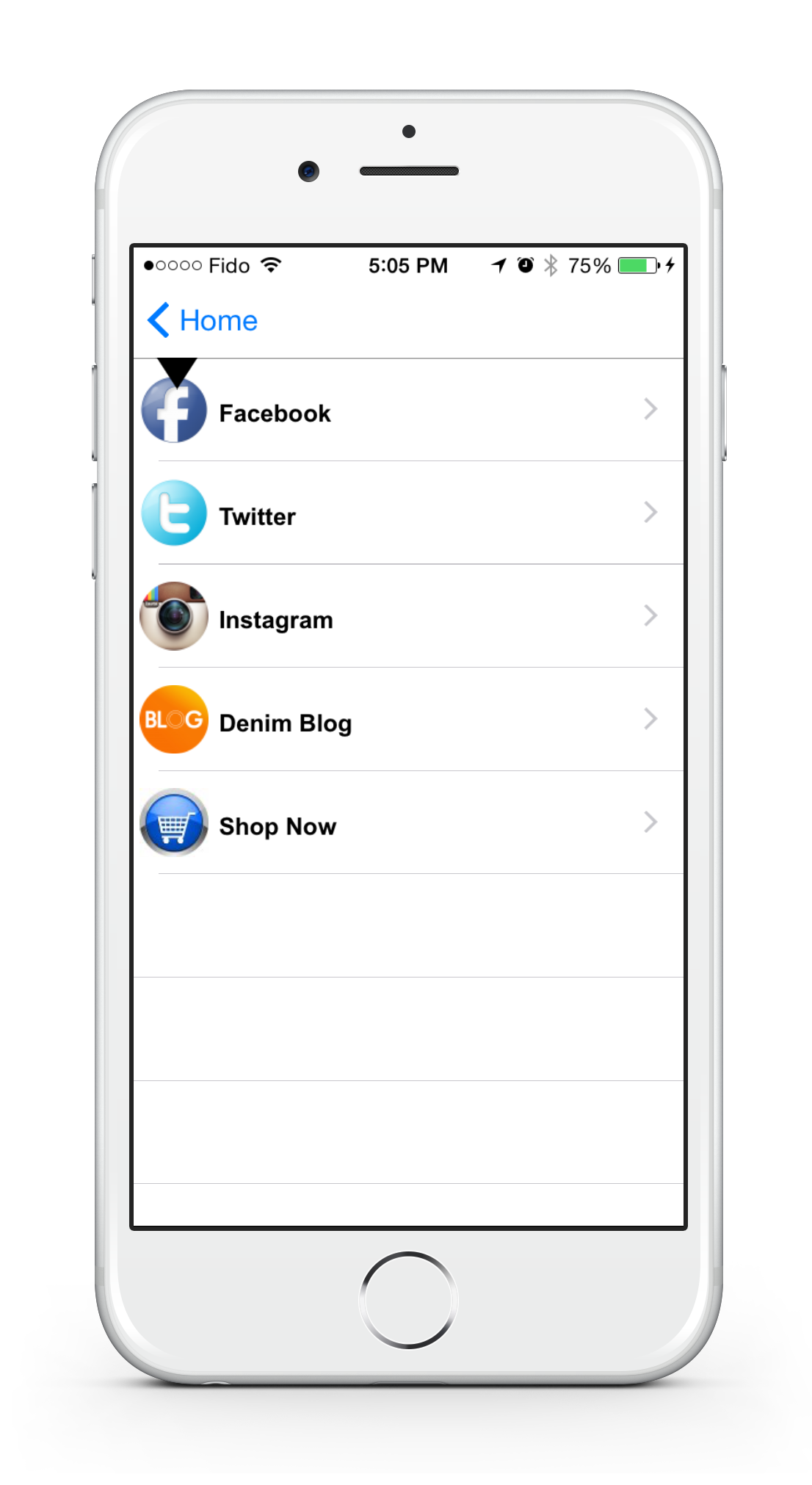 Social Media
One touch links to any social media sites you already have, Facebook, Twitter, Instagram...As well as e commerce site, YouTube, or Vimeo sites.
---
---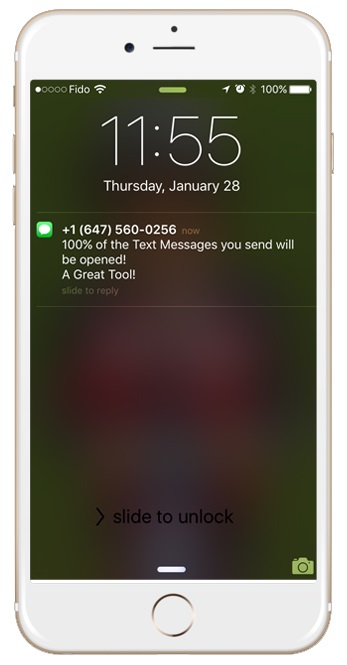 BUILT IN sms 
We have integrated a powerful SMS platform, where you are able to send Text Messages to your list. The open rates for SMS messages are over 99%.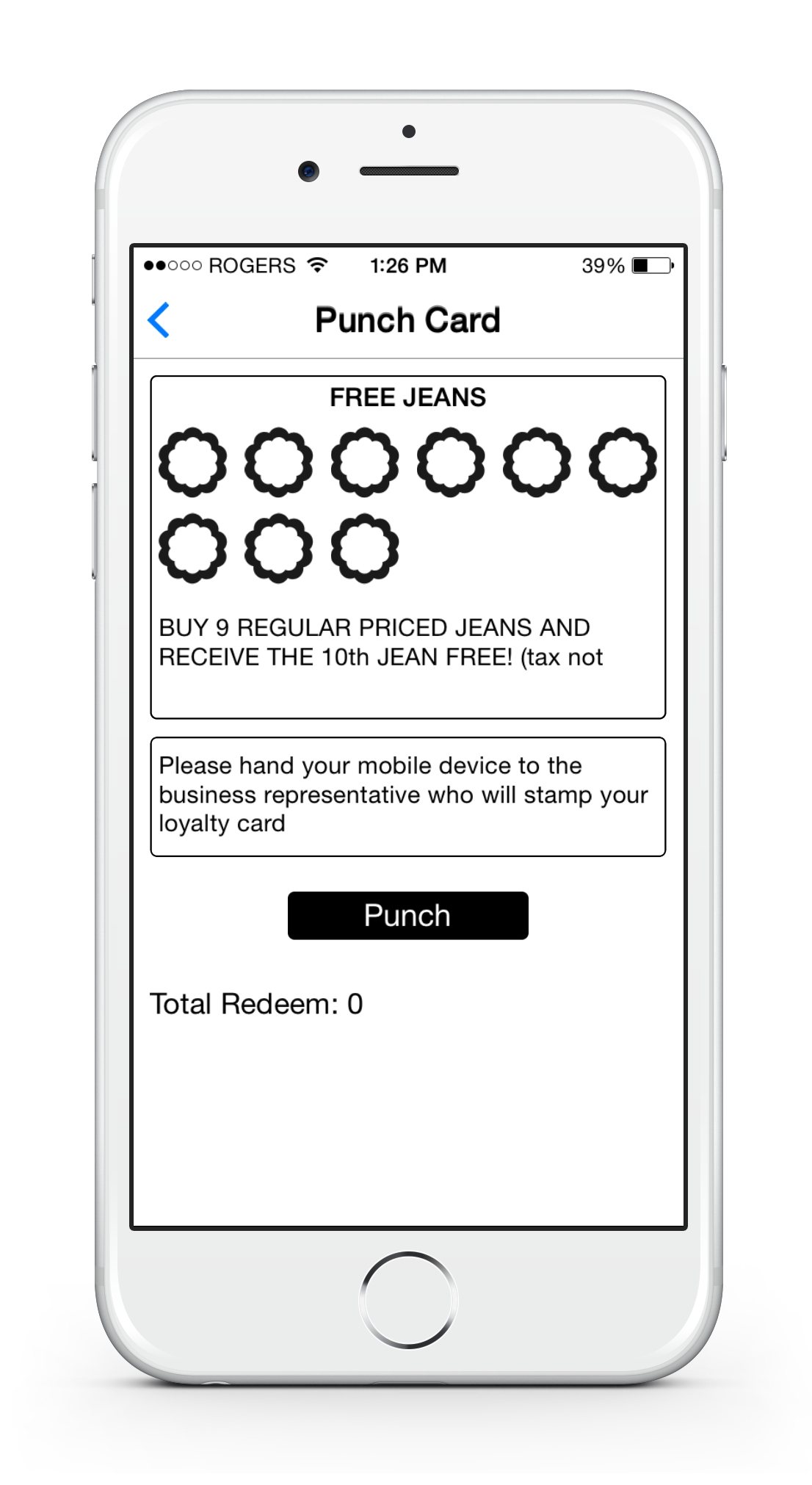 Punch Card

Replace the tired old paper or plastic punch card, with the Punch Card Feature within your own Custom App.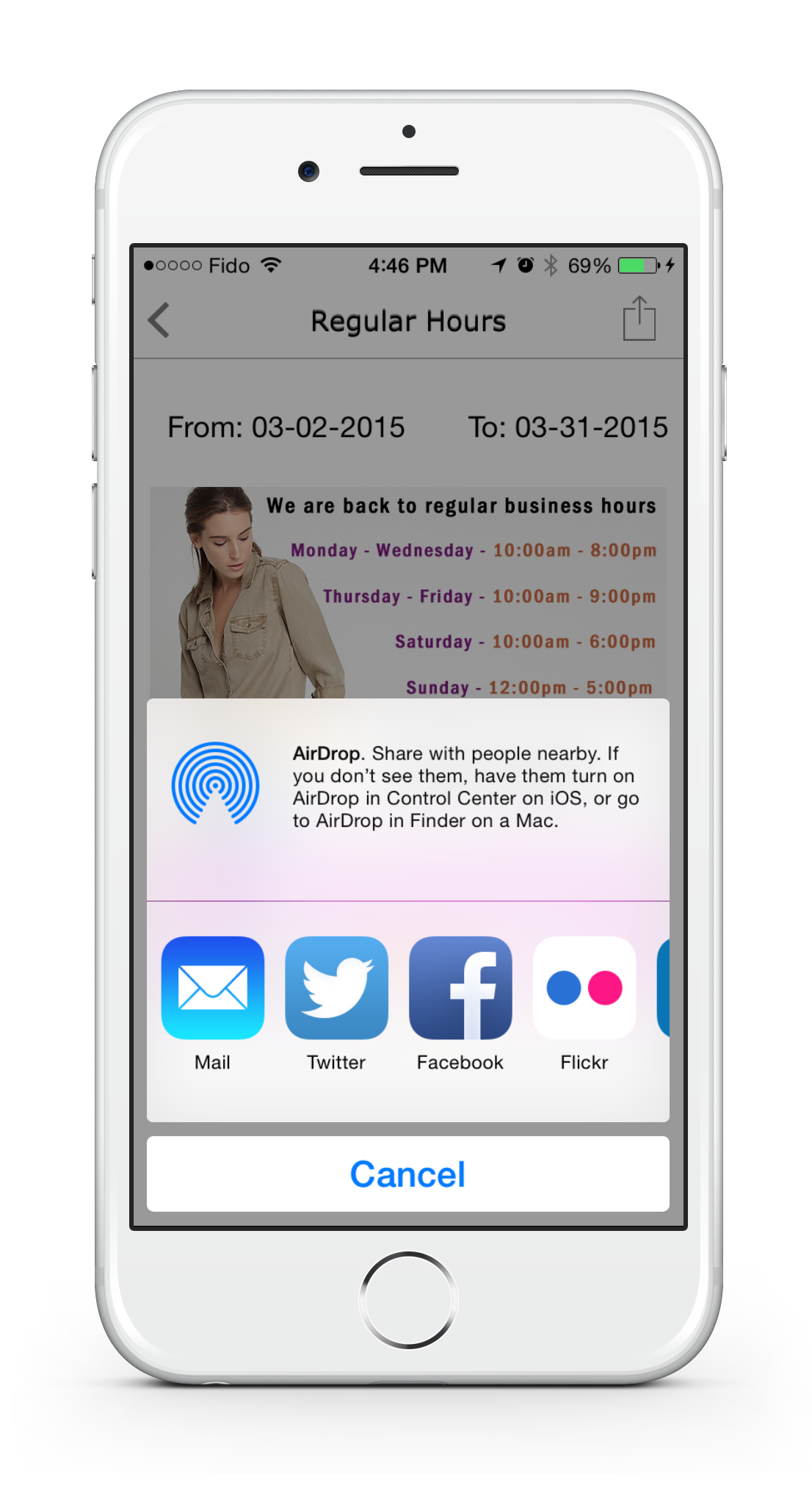 share CONTENT
Share all of your content, take your business viral. You have the ability to share your products and marketing messages via facebook, twitter, and email.