How It Works
Store Locator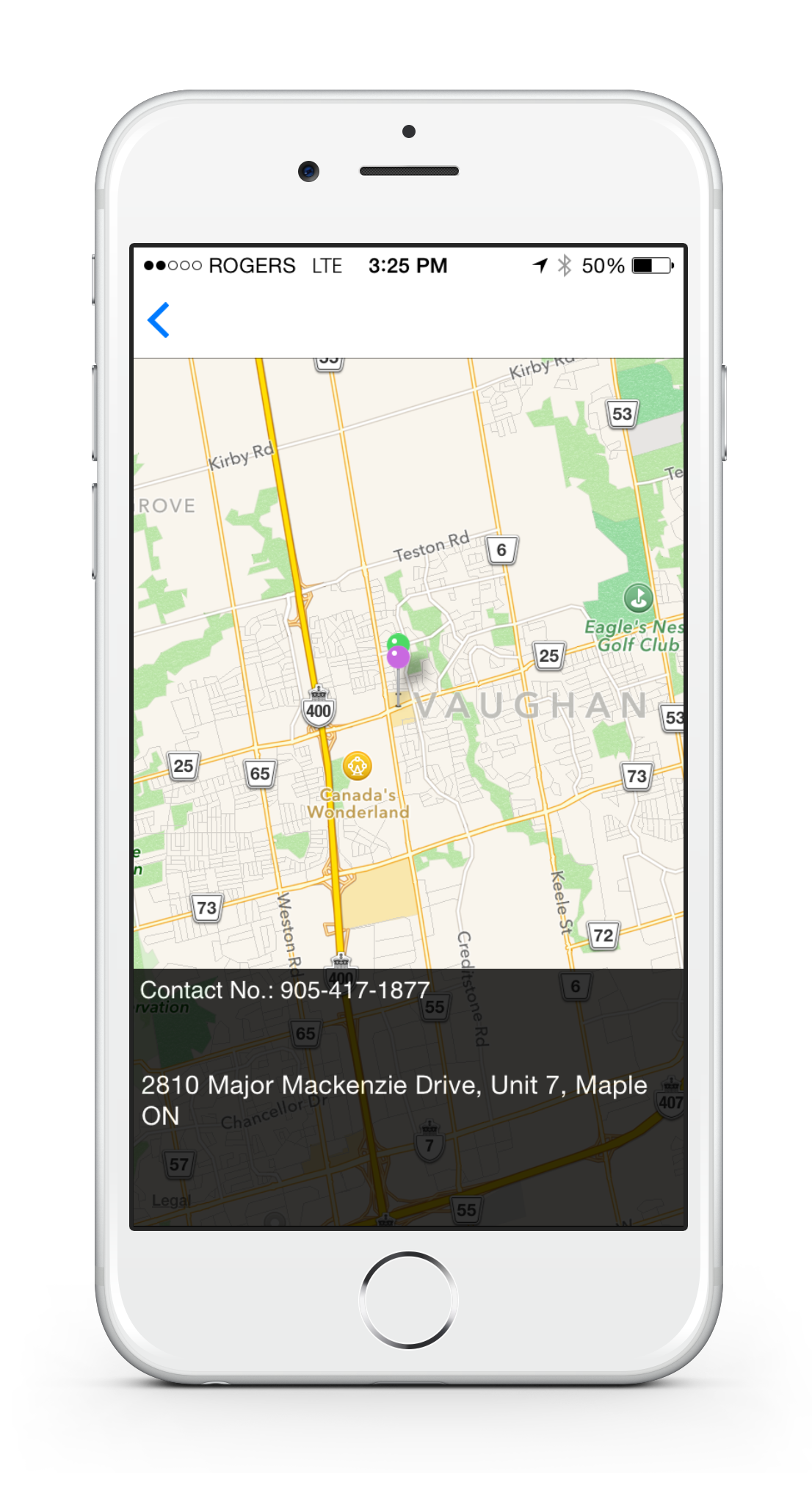 Give your customers turn-by-turn GPS directions to your business from anywhere in the world. Locate one or more locations of your business with our store locator.
Refer-A-Friend Feature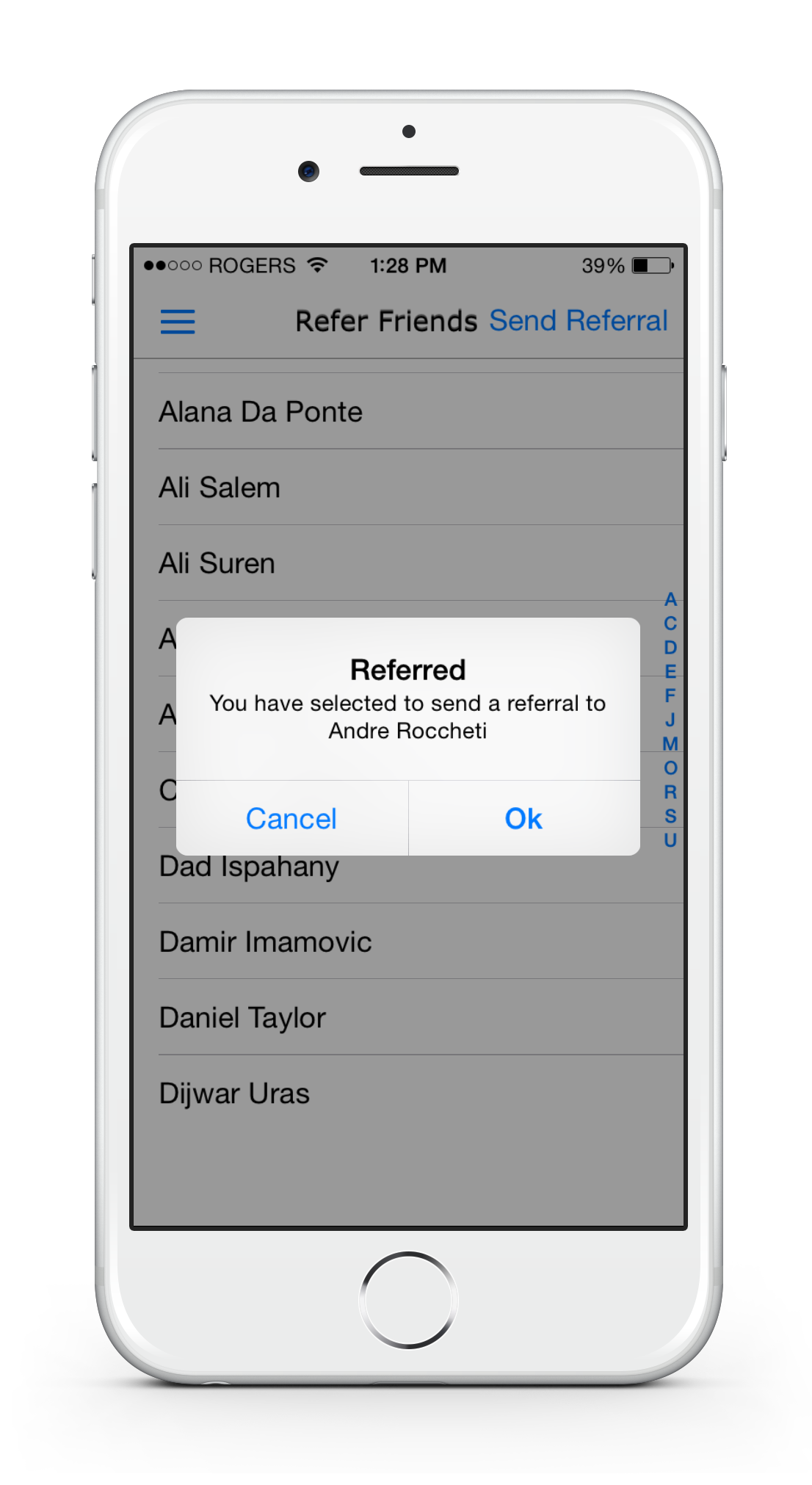 With built in sharing features, let your customers take your business viral. Give your customers incentives by adding a referral reward.
Push Notifications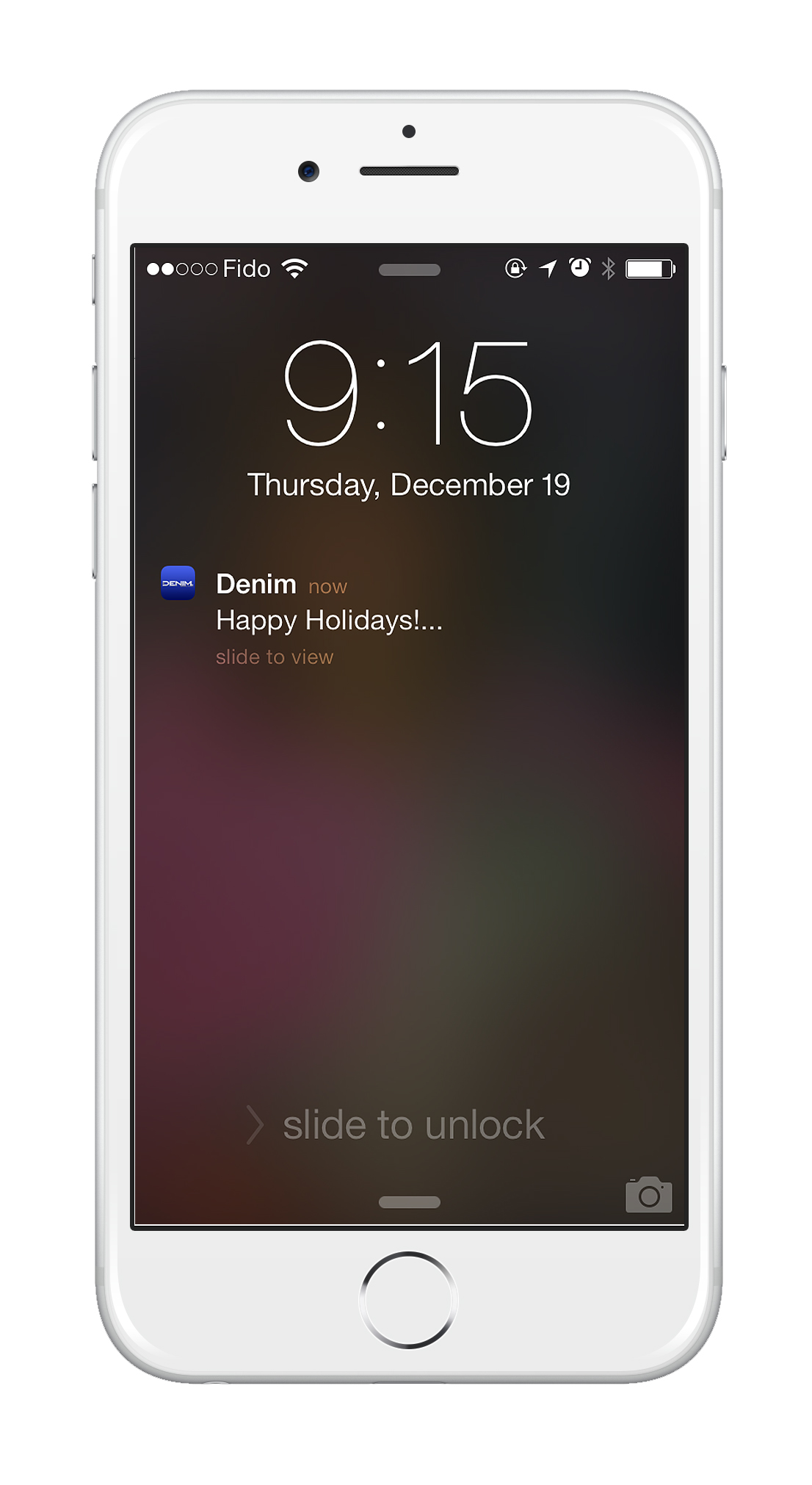 Include all of your businesses events inside of your application. Keep customers informed on the go. You can send customized push notifications to all of your customers.
Image Gallery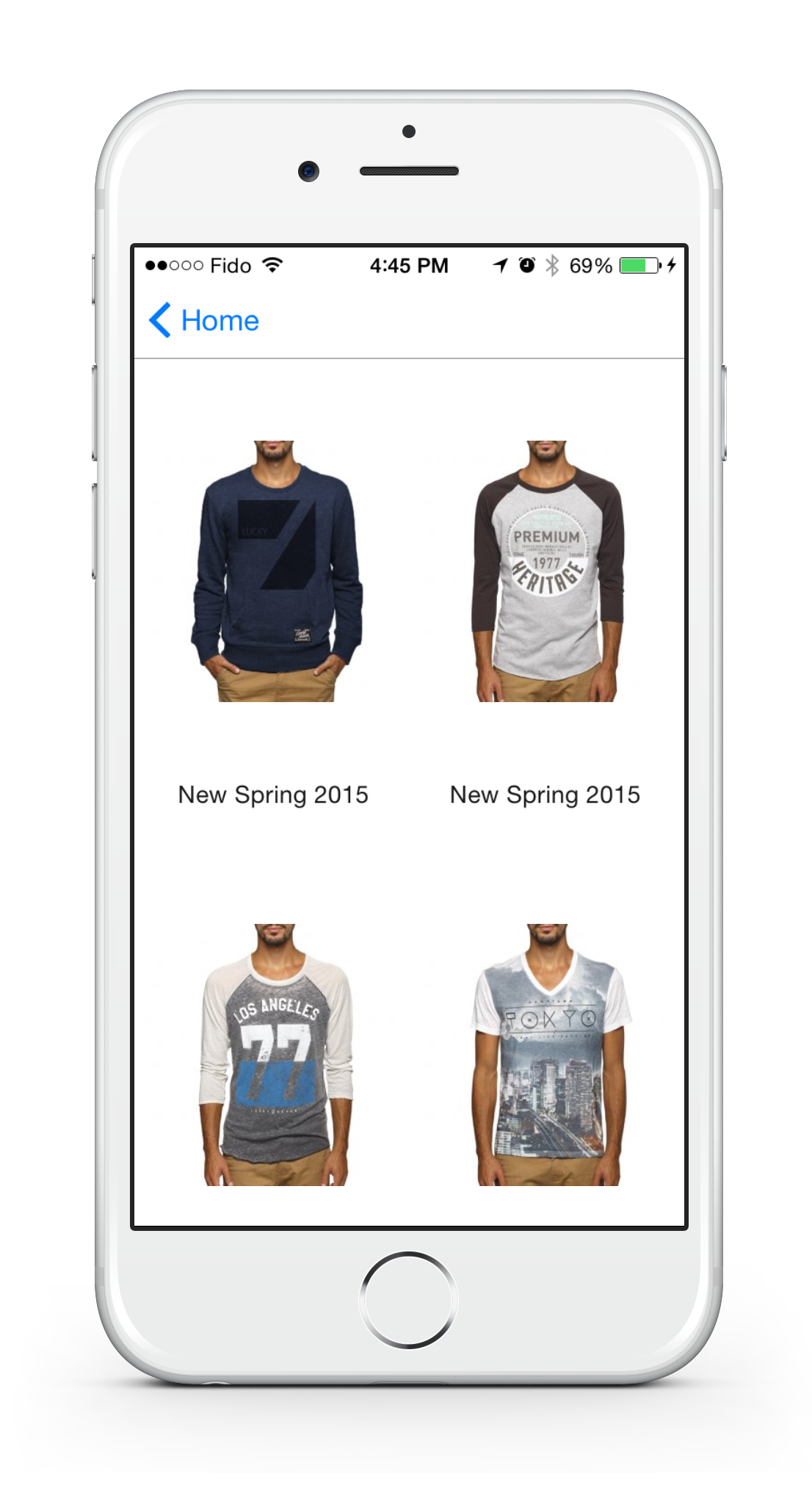 Display images of your business in a beautiful image gallery specifically optimized for the iPhone and Android. You can also upload new arrivals, or highlighted products in the Image Gallery.
Image Based Push Notifications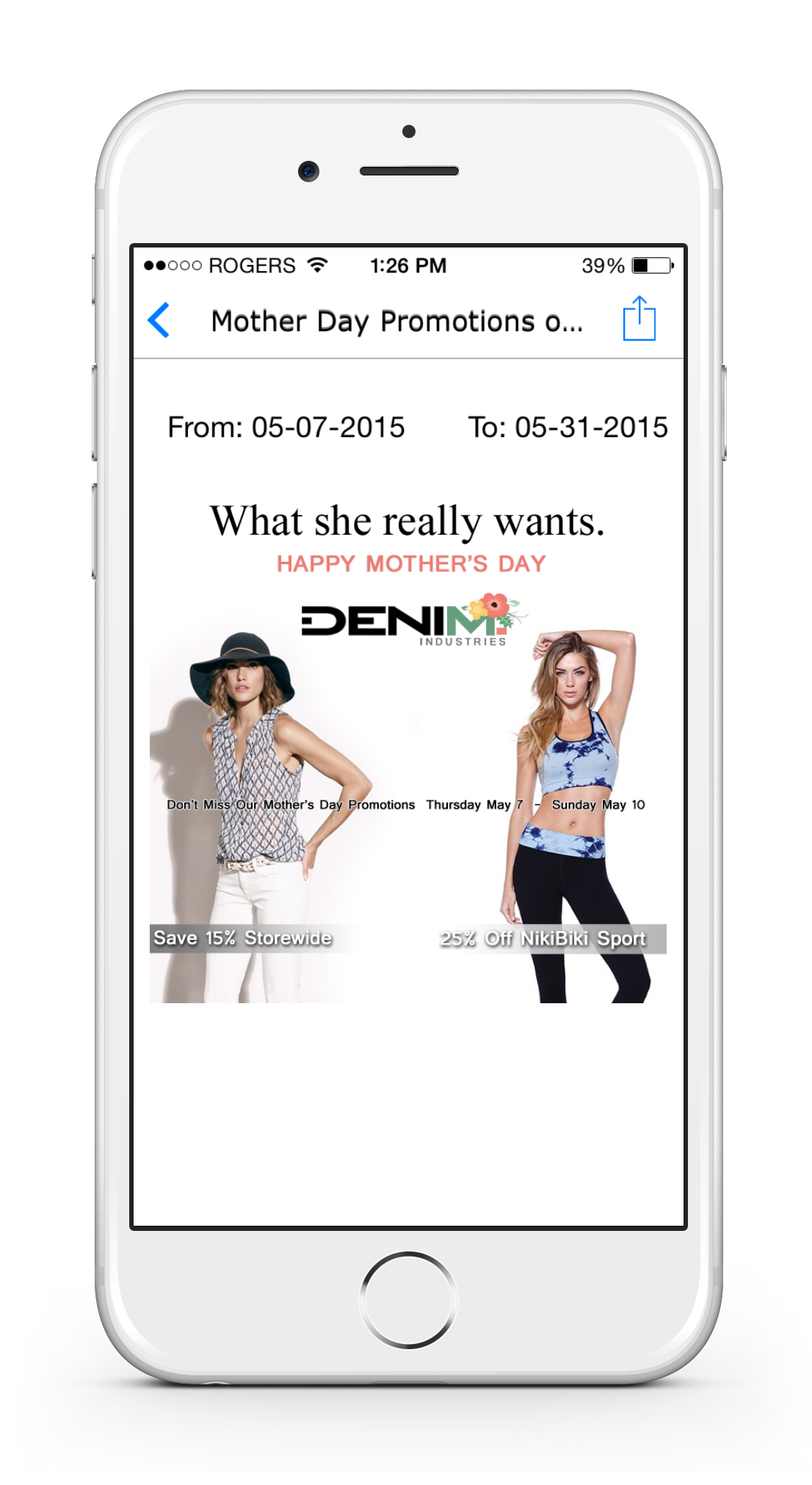 Push notifications with the addition of your own image. This can be used to highlight specific items, or to add a mobile coupon.
Social Media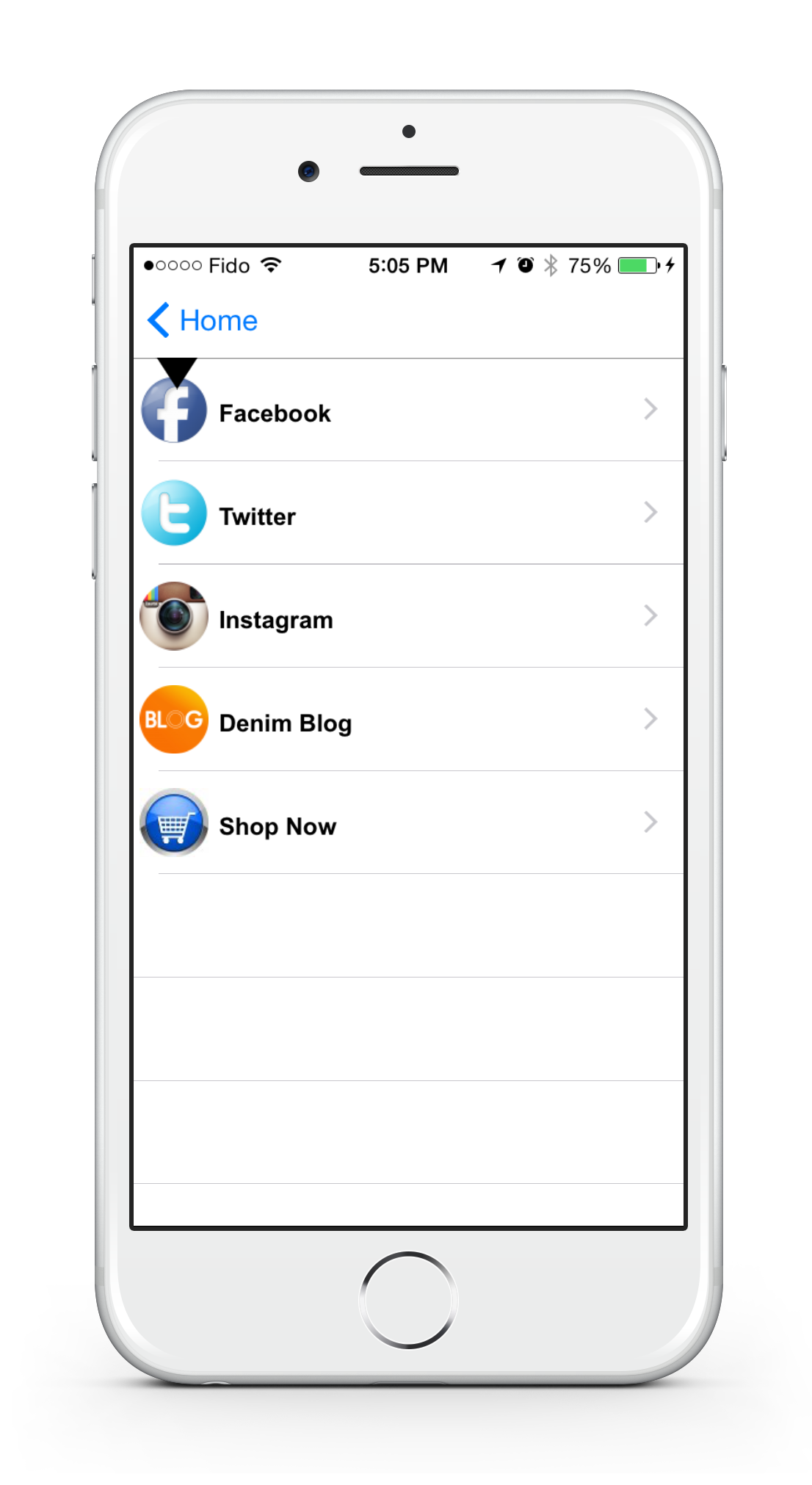 One touch directions to any social media sites you already have, Facebook, Twitter, Instagram...
Integrated Website Links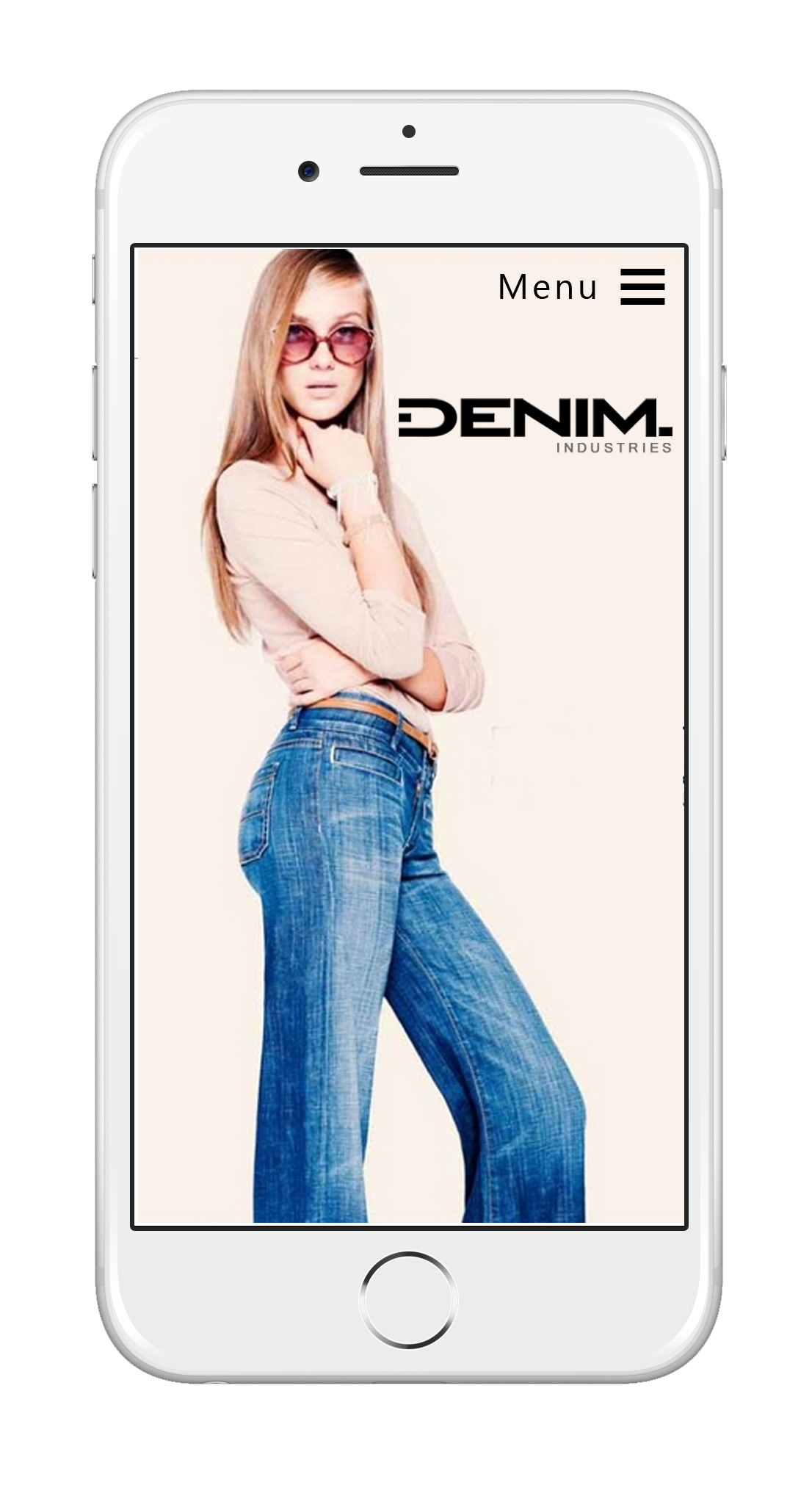 One touch process to go right to your current website.
Custom Home Screens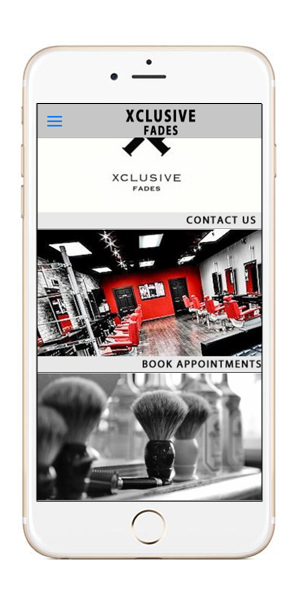 Update your app anytime, with custom home screens for any feature.
Integrated Booking Feature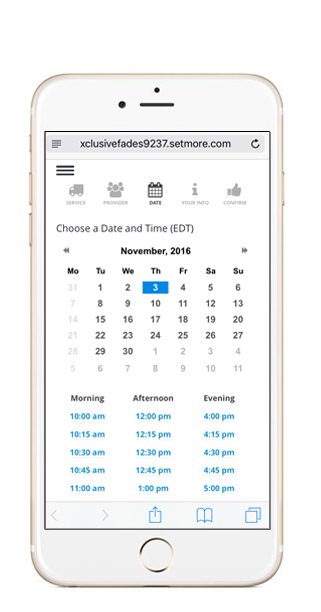 Select Date and Time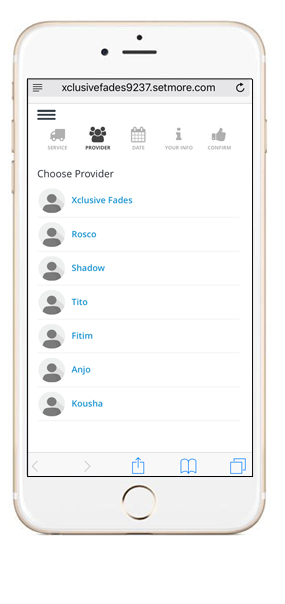 Select your Favorit Stylist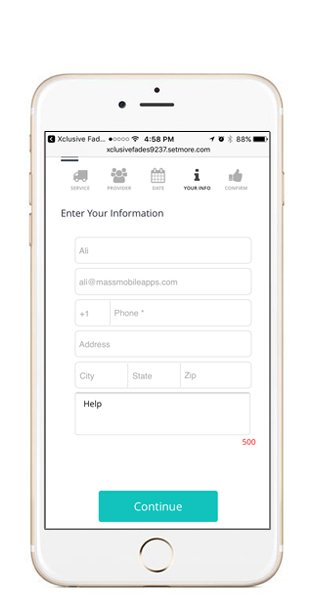 Confirm your details, and book your appointment. Its that Easy!