Our Team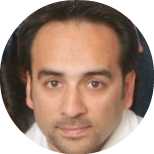 Ali Ispahany
Founder

Ali is a serial entrepreneur, having served as CEO of small fashion boutiques for the better part of the last 2 decades. Ali has always been a pioneer with regards to technology, and has designed the platforms for Mass Mobile from the perspective of a user and not from a coder. Ali brings a vast knowledge of management and operations.

Dan Ciampa
Creative Director

Danny has 15 years of Marketing and Design experience, and over this period, has refined his ability to work closely with customers to ensure that their ideas are taken from concept to completion. His strengths include visual design, multi level branding, and client relations.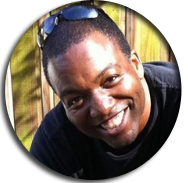 Ken George
Co Founder

Ken started in direct sales at age 15. Over the following 35 years, the lessons he has learned have primed him to be a leader in the emerging Mobile App Sales and Marketing Industry. In 2013 he started his own business and after achieving success has trained both sales reps and Re-Sellers from across the globe, sharing real-life wisdom learned in the field.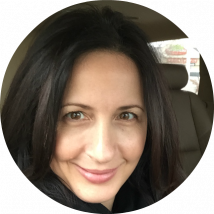 Bonnie Bonnici
Media Relations

Bonnie has been an instrumental part of the development team at Mass Mobile. She graduated from York University in Toronto, and moved into the fashion industry. She had served as head buyer and purchasing manager at a local clothing distributor, before joining the Mass Mobile Team.
Adarsh Bhardwaj
CTO

Andy is the Chief Technology Officer. Andy is responsible for all program related development, and has over 10 years of IT experience of which, 8 years were as Business Analyst in Requirement elicitation and analysis, detailing, documenting, and implementation of business systems. Andy's strong communication and analytical skills with thorough understanding for interpretation helps clients to translate ideas and concepts into applications and ensures successful project delivery.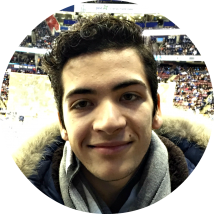 Abbas Ispahany
UI Design

Abbas has recently joined the Mass Mobile Team, as he continues toward his degree in Business Technology at York University. Abbas handles all of the social media marketing and the design work that is in all Mass Mobile materials.